Current location:
x737joystickCommands v1.1 released
Fixed some minor bugs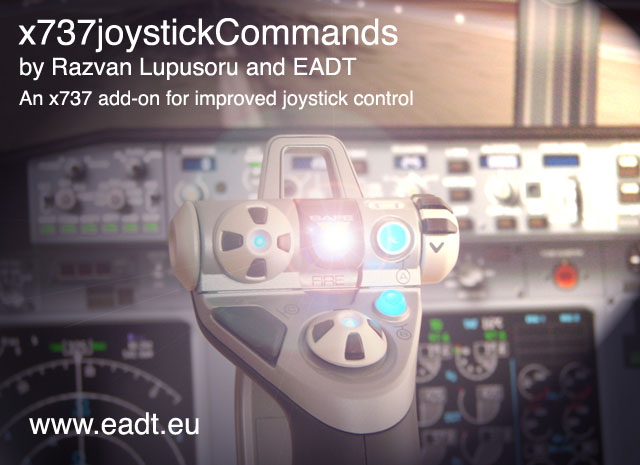 Today we have released version 1.1 of the helpful x737joystickCommands plugin, written by Razvan Lupusoru. It fixes crashes when switching to another aircraft after using the x737joystickCommands. The update is recommended to every x737 user. Get x737joystickCommands from the Tools section of our website.